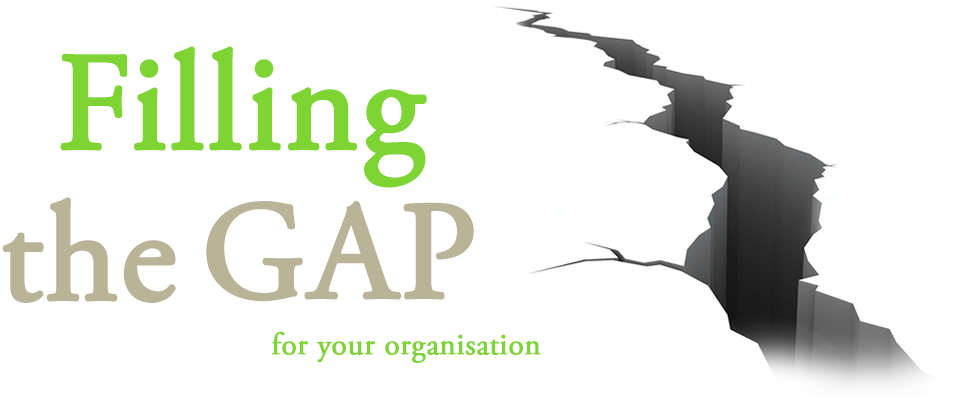 GAP Communications – Down to earth, cost-effective, sensible business support
GAP Communications offers organisations and businesses, like yours, a very down to earth, cost effective and sensible business support service.
Our attitude is 'can-do' so why don't you see what we 'can-do' for you?
Based around marketing, we've grown to encompass market research, social research and tender preparation.